To improve access to higher education for young women in Uganda by leveraging technology and strategic partnerships. Please Donate

We partner with leaders in the community to provide mentoring and career guidance to empower young women in Uganda to improve their economic wellbeing and that of their families and communities. Please Donate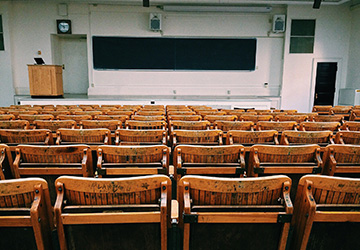 Education Grants
With the kind support of several donors, ASSET has supported over 70 young women to achieve a higher education.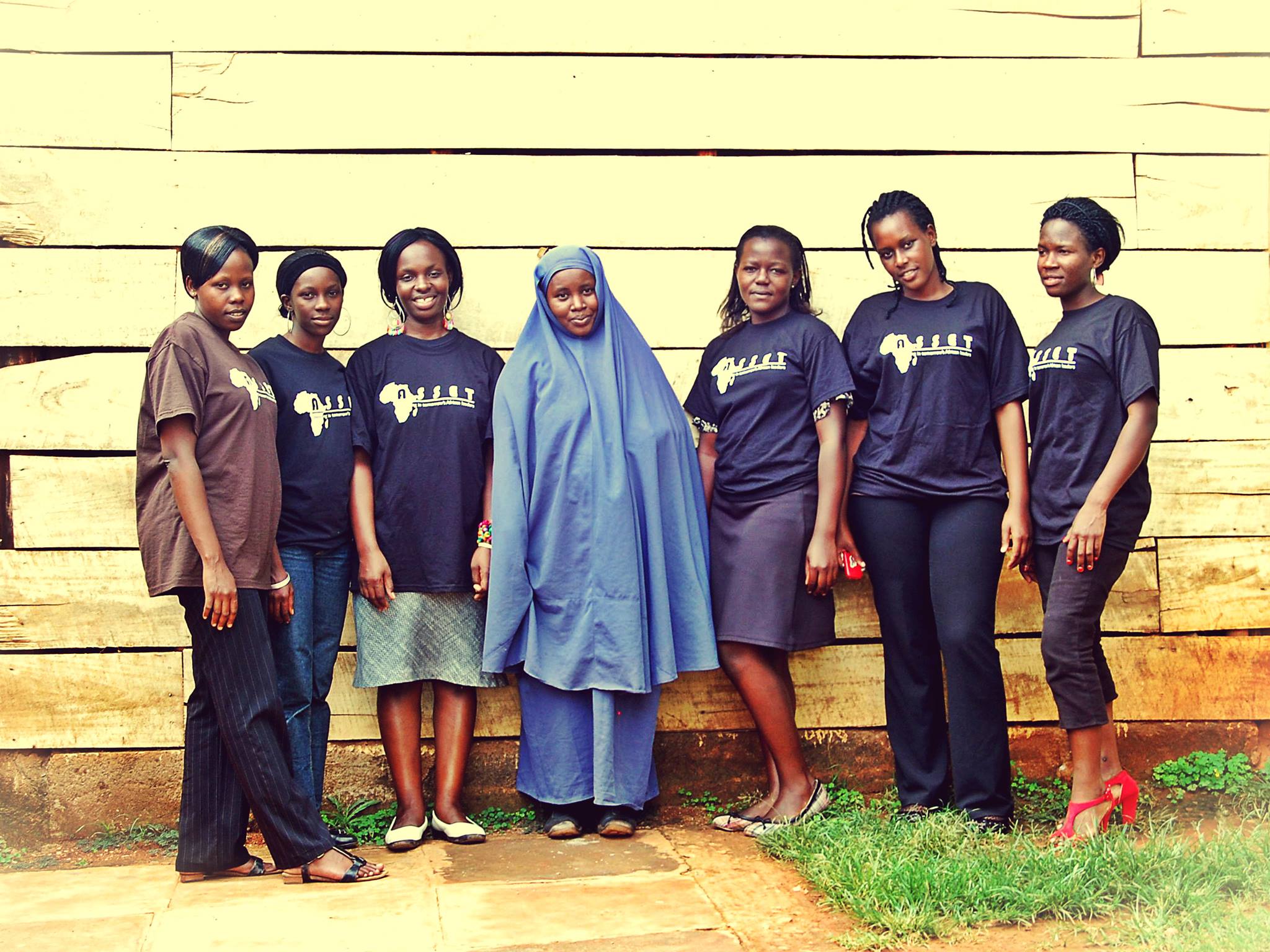 Leadership, Technology & Career Guidance Workshops
Through its network of volunteers, ASSET provides mentorship to its beneficiaries in a variety of areas to equip them with the tools and knowledge they need to succeed beyond the classroom.
Our Donors and partners - this section is being updated

Dining for Women
A global giving circle dedicated to transforming lives and eradicating poverty among women and girls in the developing world.

Rotary Club of Madison, Wisconsin
A diverse collection of civic-minded business and professional community leaders.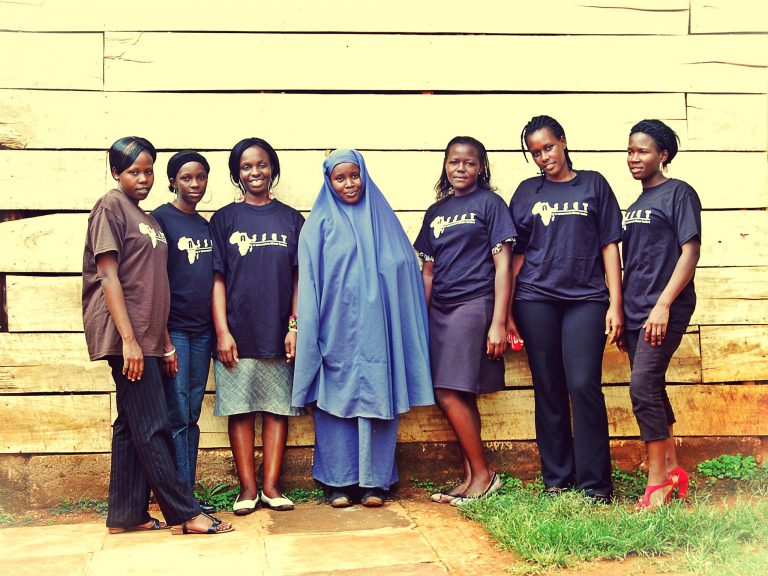 Supporting Young Migrant Women to access Higher Education
Event offers an opportunity to engage with actors who support higher education. This will promote girls and women's to access higher education. #highereducation #assetUganda.
We are  aiming to ensure continuity of learning for all immigrant girls and women learners during COVID-19.
"Partnering with ASSET has allowed me to have a connection to a country I love so much and to make a difference."
Mark Davis,
Social Activist


Donations
Our goal is to support 50 young women in 2020.

Events
See what events are coming up at ASSET

Career Guidance
Beneficiaries can learn from an expert in a field of interest to them

Success Stories
Current and past beneficiaries share stories

ASSET Uganda is a US 501c3 Non-profit charitable organization that works to improve access to higher education for young women in Uganda by leveraging technology and strategic partnerships.
To become volunteer of our ASSET, please email admin@assetuganda.org
We work to provide higher education scholarships and mentoring to college-level students in Uganda from disadvantaged backgrounds who demonstrate real potential for success.
To become volunteer of our ASSET, please email admin@assetuganda.org